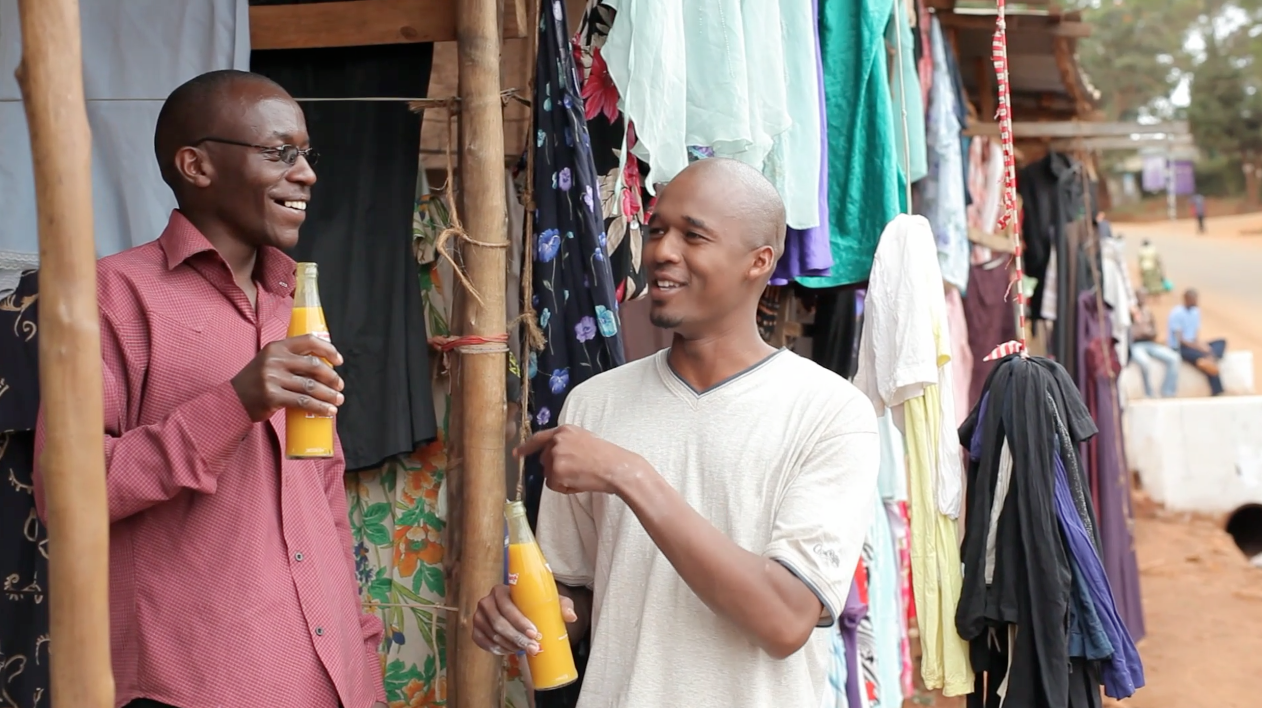 Client: Vodafone Foundation
a short documentary about how mobile phones have revolutionised everyday trading in East Africa. This film is about how business has changed for William, a specialist shoe cleaner in Kenya.
It was one of a series of films shot for the Vodafone Foundation, made with director Matt Huntley and Producer Mel Nwanguma at Outsider/Rebel.
[slide video_vimeo="http://vimeo.com/59846878″ video_poster="" slide_desc="" text_color="#ffffff" slide_noresize="false"]